Join us at CITIZEN WOLF to kick off the AFC "Fashion Meets Technology" series - an event series put together by the AFC to connect local industry members with eachother for the exchange of ideas and for new relationships to be built.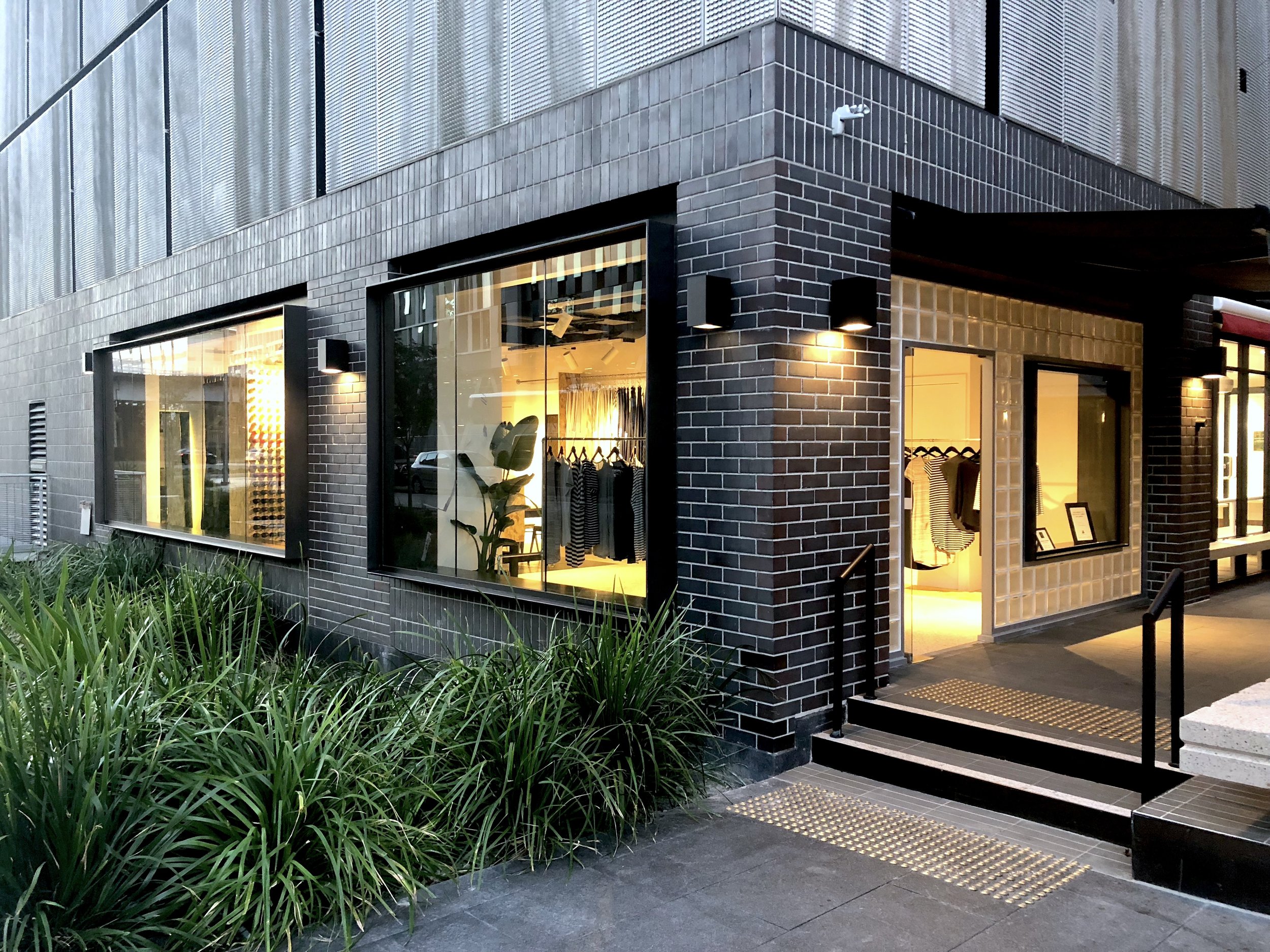 We recognize that the only way for the fashion industry progress forward is to adapt to change and to think outside the box to new possibilities and innovations - technology can help get us there. At the same time it's just as important for the tech experts to connect directly with fashion labels to build an understanding of what's at the heart of their collections, ensuring their story is not lost, but magnified.

It will be an evening of mingling, connecting and discussing all things at the intersection of fashion and technology while enjoying some local wine. Also hear from Citizen Wolf on what efforts they have made to leverage technology as an agent for change in the Australian fashion industry.

Hosted by Citizen Wolf and the Australian Fashion Council.
WHEN
Wednesday, 8 May 2019
5:30 pm – 7:00 pm AEST
WHERE
Citizen Wolf
2 Steam Mill Lane
Haymarket, NSW 2000