AFC in Hong Kong | The Melbourne Fashion Showcase
Last December saw a delegation of Melbourne fashion and design businesses showcase at Hong Kong's Business of Design Week, coming together to form the Melbourne Fashion Showcase, thanks to Creative Victoria.
The AFC were thrilled to be part of the trade mission, and see so many of our amazing members represented and recognised by an international audience. A big thank you to all who made it possible and a shout out to our friends in Hong Kong who made it such a memorable experience.
Here are some of the highlights!
_
THE INDUSTRY LAUNCH NIGHT
The Launch event was opened by Honourable Linda Dessau AC, Governor of Victoria, and saw the world premiere of the First People's fashion film 'Recognition', along with an exclusive performance from The Huxleys!
_
AFC CURATED SHOWROOM
We were particularly proud of our AFC Curated labels; A.BCH, Gehrich, Guerrilla Theatre Brand, Lois Hazel, MAUDE Studio, MNDATORY and Vincent Li. Each of the Melbourne based designers were part of the showroom, bringing together capsule collections of their latest ranges…
_
WE ARE LUXURY
Celebrating Melbourne's innovative artisans and thriving trade of custom-made craftsmanship, WE ARE LUXURY saw work from creatives who represent a 'new luxury'. Handpicked by curator and creative director Virginia Dowzer, the exhibition featured visionary designers who embody this global movement, including such Toni Maticevski, Martin Grant, Jason Grech and Linda Jackson.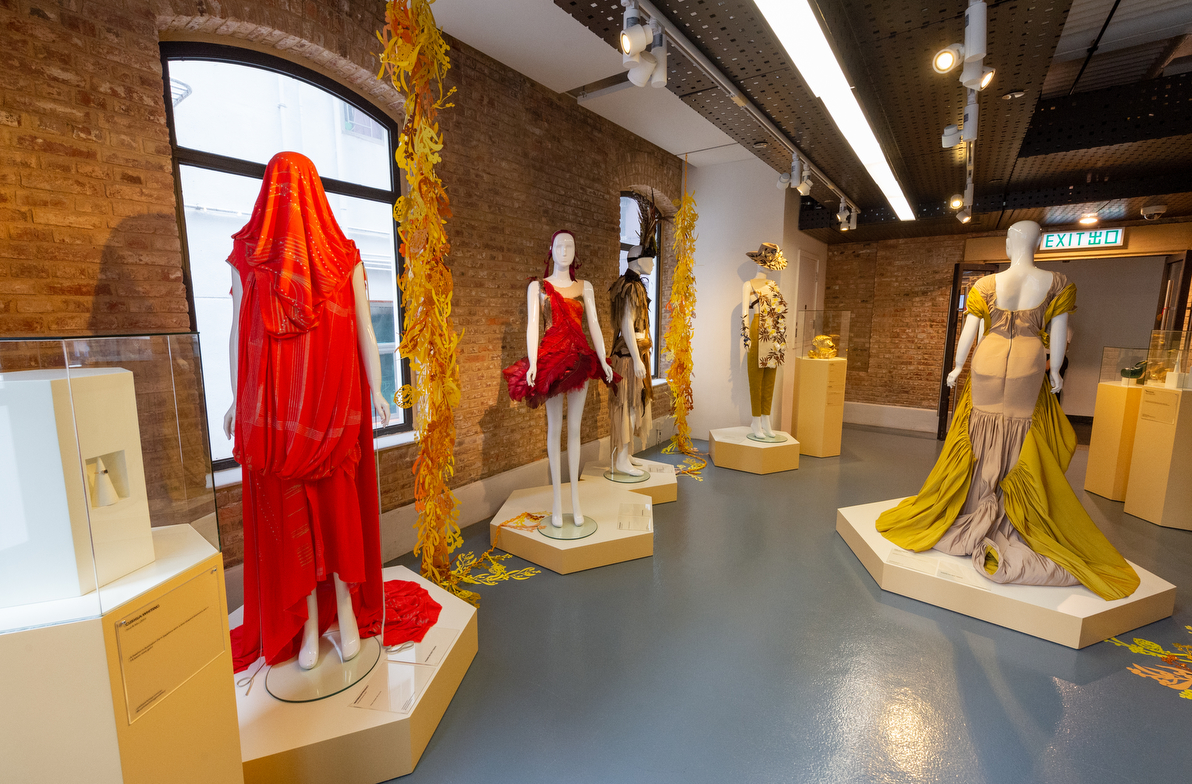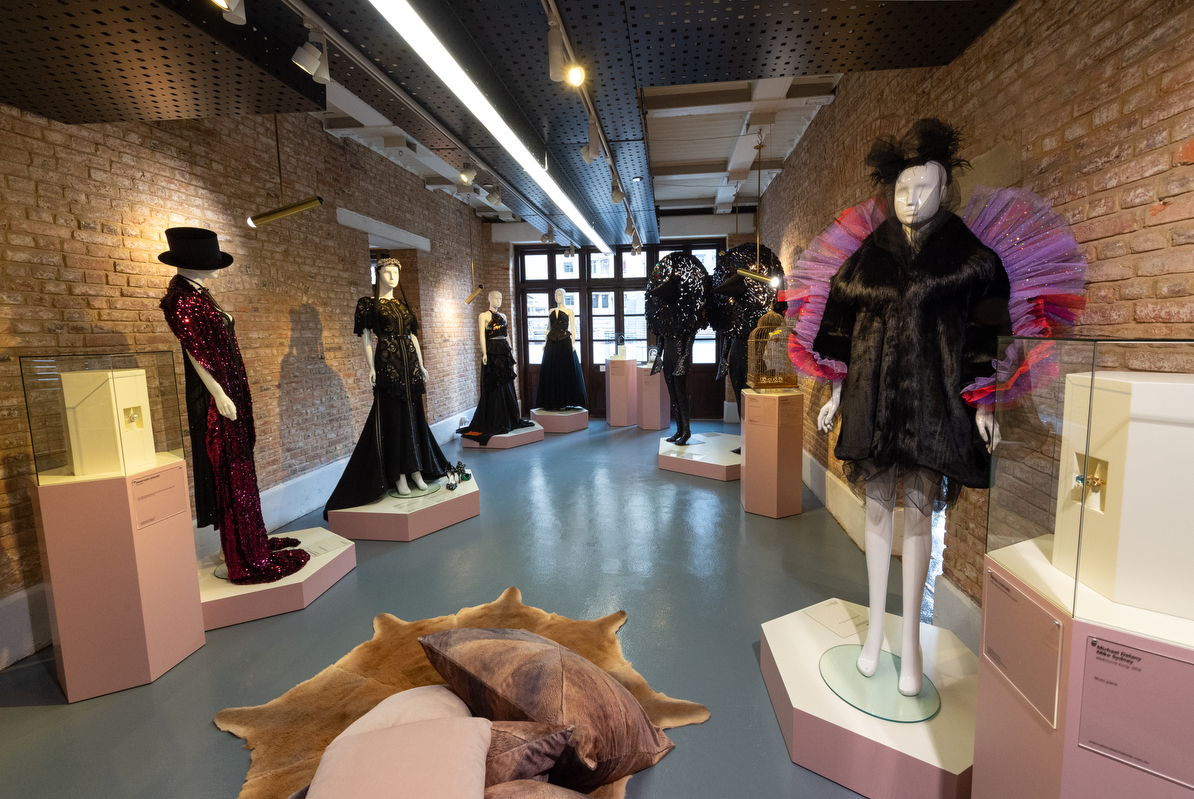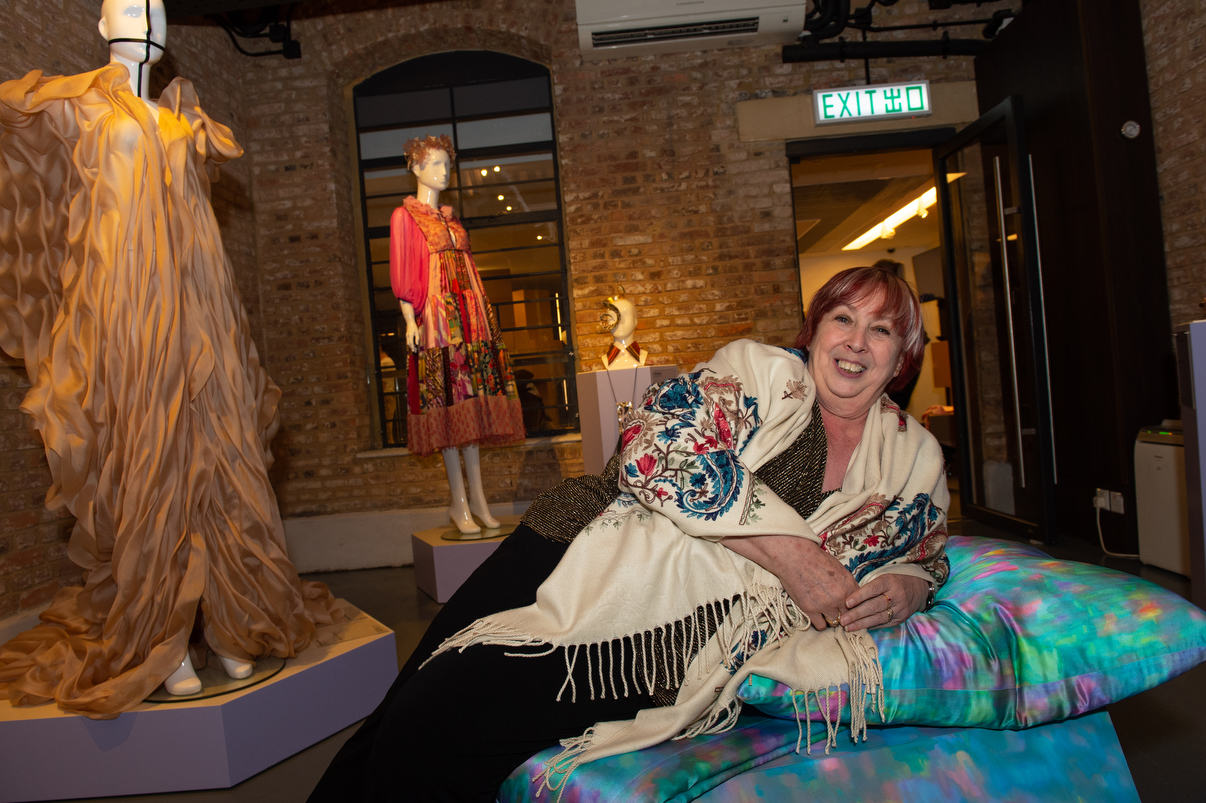 _
RECOGNITION
Curated by creative director Philip Boon, Recognition showcased the extraordinary creativity and unique perspectives of First Peoples designers and artists from Melbourne, with an exhibition and premiere screening of Recognition, a First Peoples fashion film, shot in Hong Kong by award-winning director Helen Clemens.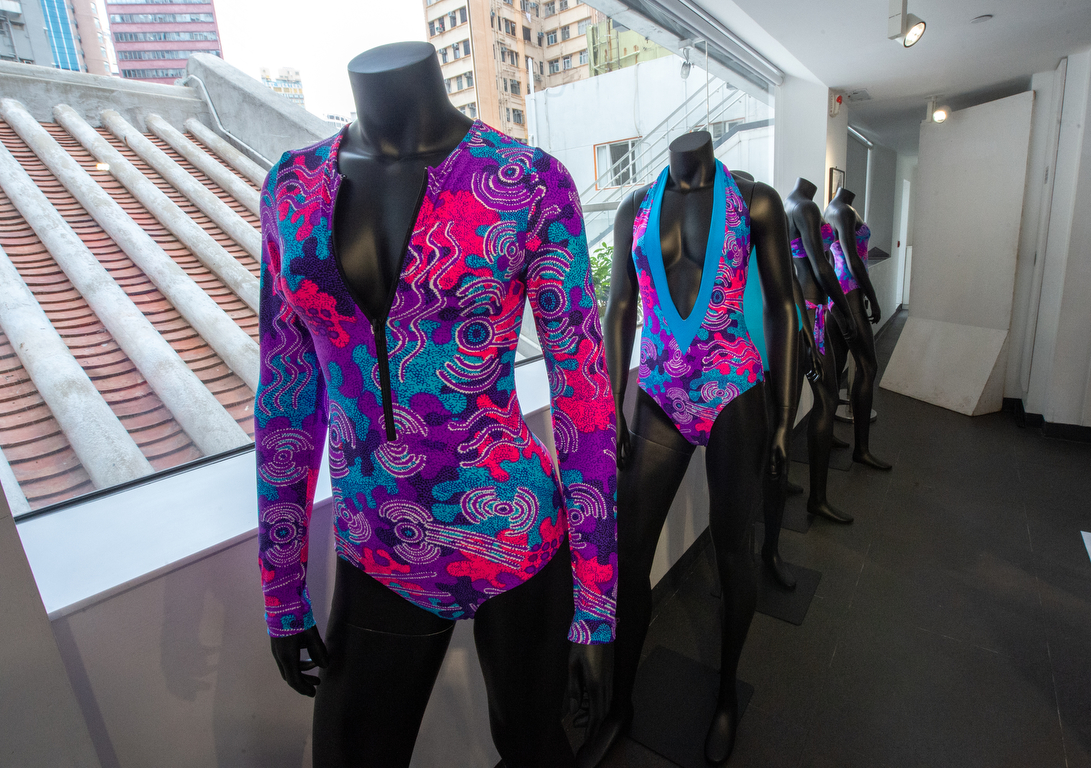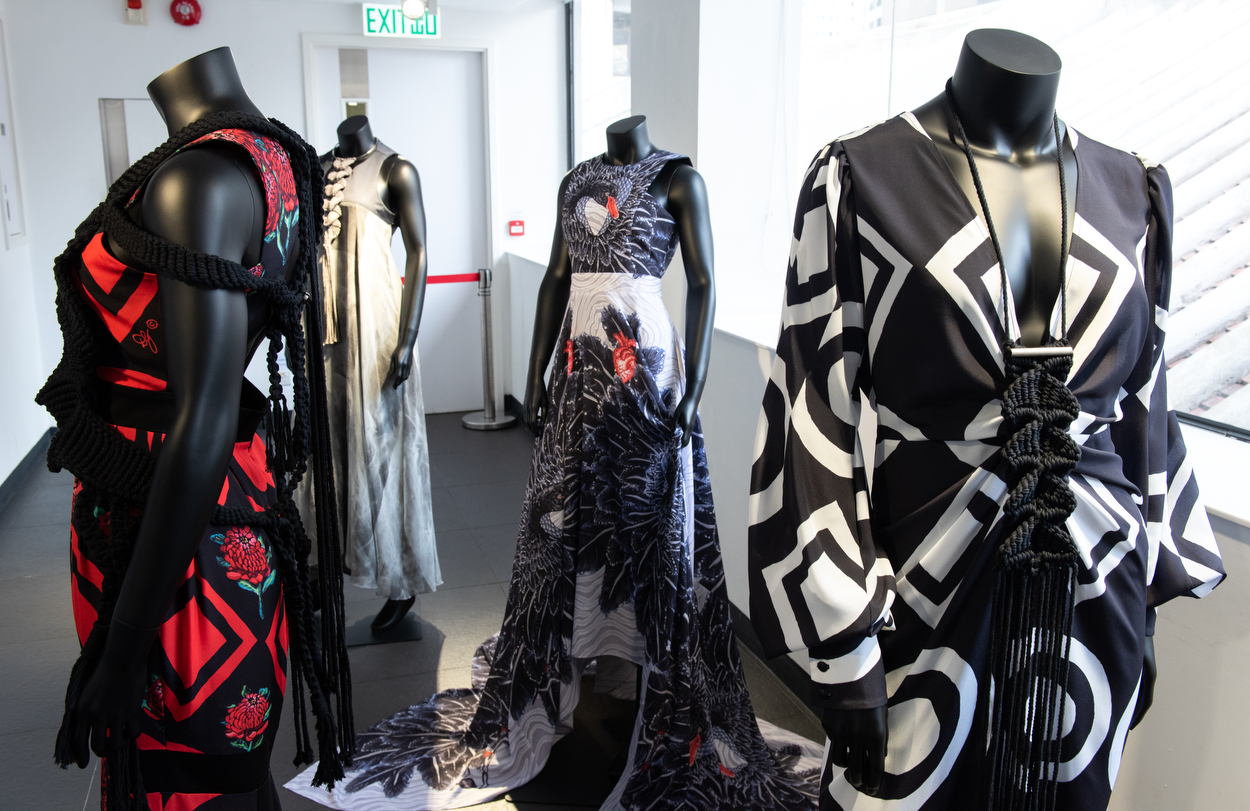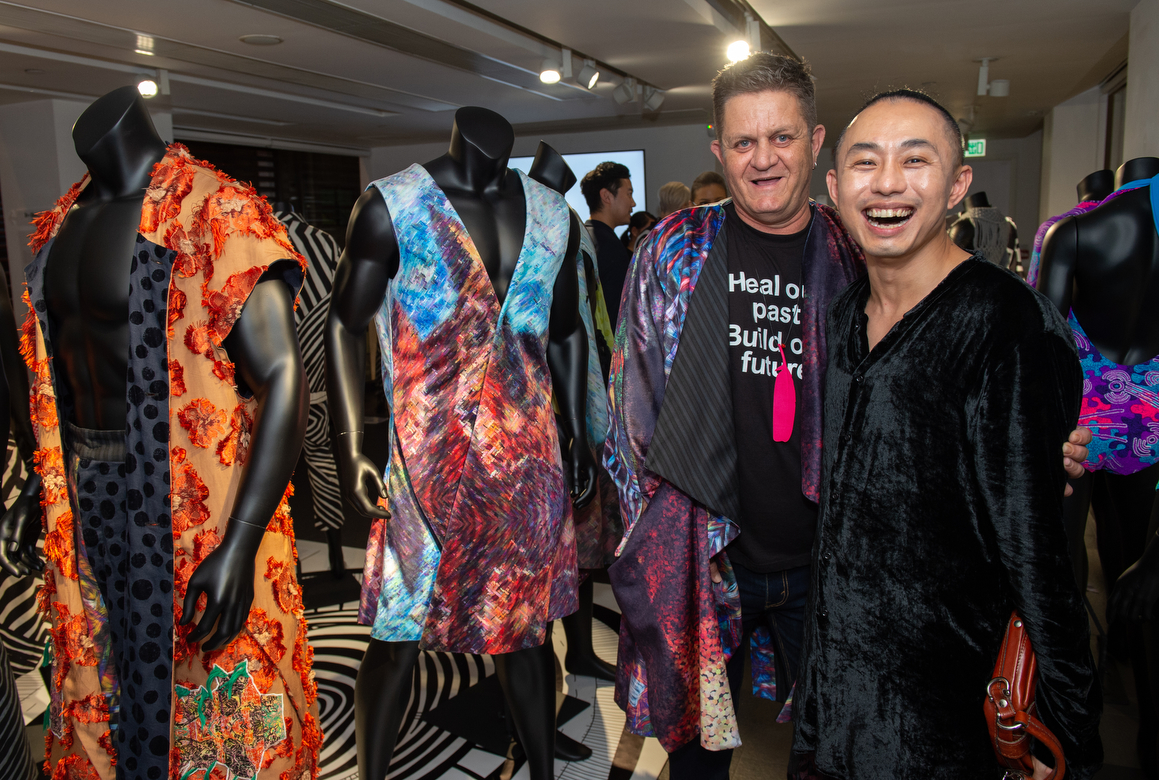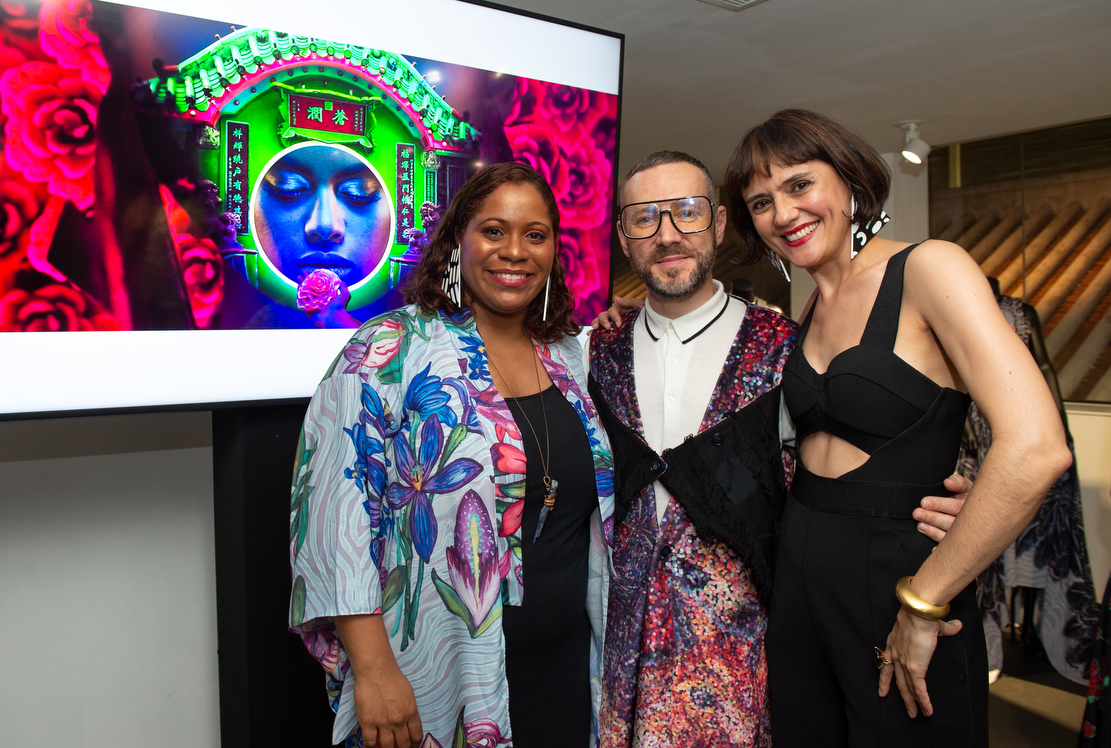 _
fASHION TERRITORIES; SO, WHAT IS FASHION?
RMIT University's exhibition saw ranges from the Bachelor of Fashion (Design) (Honours) and Master of Fashion (Design) programs, exploring the notion of 'What is Fashion?'
_
GREAT SOUTHERN STYLE - MINDFUL AUSTRALIAN DESIGN
Kangan Institute's Textile and Fashion Hub presented work from nine students across the theme of 'Great Southern Style'. From the expansive landscapes to the unique fauna, Australia's natural beauty was the inspiration, underpinned by sustainable principles, technical skill and mindful design.
Till Next Time…
Keep up to date with AFC's International Plans. Connect with the Designers Abroad program on socials, subscribe to our AFC newsletter, and let us know YOUR international plans. Links below…
Images thanks to Jayne Russell Photography.