_
MEMBER SPOTLIGHT | BT RUNWAY DESIGNERS
The featured designers for BT Runway 2018 share their tips for success for the next generation of aspiring designers!
BT Financial Group have once again partnered with Australia's largest online fashion retailer, THE ICONIC, to donate 10% of all sales from the BT Runway 2018 designers to Dress for Success, a not for profit organisation empowering women in need so they achieve financial independence and self-sufficiency.
Follow the links below to shop CAMILLA AND MARC, Carl Kapp, Dion Lee, Ginger & Smart and Manning Cartell until April 10. Bianca Spender and Carla Zampatti will be donating 10% of their sales to Dress for Success via their own websites until April 8.
AFC MEMBER, 2018 BT EMERGING FASHION DESIGNER AWARD JUDGE & BT RUNWAY 2018 FEATURED DESIGNER
1. It is essential to have a unique, focused brand DNA. In a global retail market, you can't afford to be forgettable.
2. Don't ignore the business, financial and operational side of the business. Creating beautiful clothes is only half the picture.
3. Overcome the fear of failure. Embrace it, learn from it and move on.
4. Care deeply about the woman you are designing clothing for. Understand who she is, what makes her feel beautiful and what inspires her.
5. Digital is constantly evolving, so your brand must as well. Incorporate innovation at the heart of your business so your customer is receiving a level of experience that connects with her in a meaningful way.
6. There is no greater advocate for your designs and product than you. Build a brand you believe in and stand behind with all your heart - that's the quality customers connect with when they buy your clothing above and beyond anything else.
AFC MEMBER & BT RUNWAY 2018 FEATURED DESIGNER
1. Stay focussed and committed – failure is not an option.
2. Have a great team… and trust and empower them.
3. Have a big vision…
4. But… Keep an eye on, and look after, the detail. It's the devil.
5. Look after the head, heart, body and soul… as best you can…
AFC MEMBER & BT RUNWAY 2018 FEATURED DESIGNER
1. Believe in yourself.
2. Authenticity in every aspect: design, image and customer experience.
3. Obsessive quality control.
4. Focus on your vision.
5. Talking to your customer and know what they want & don't want. They are the most important people to support your business. Then gently move them out of their comfort zone to be open to newness.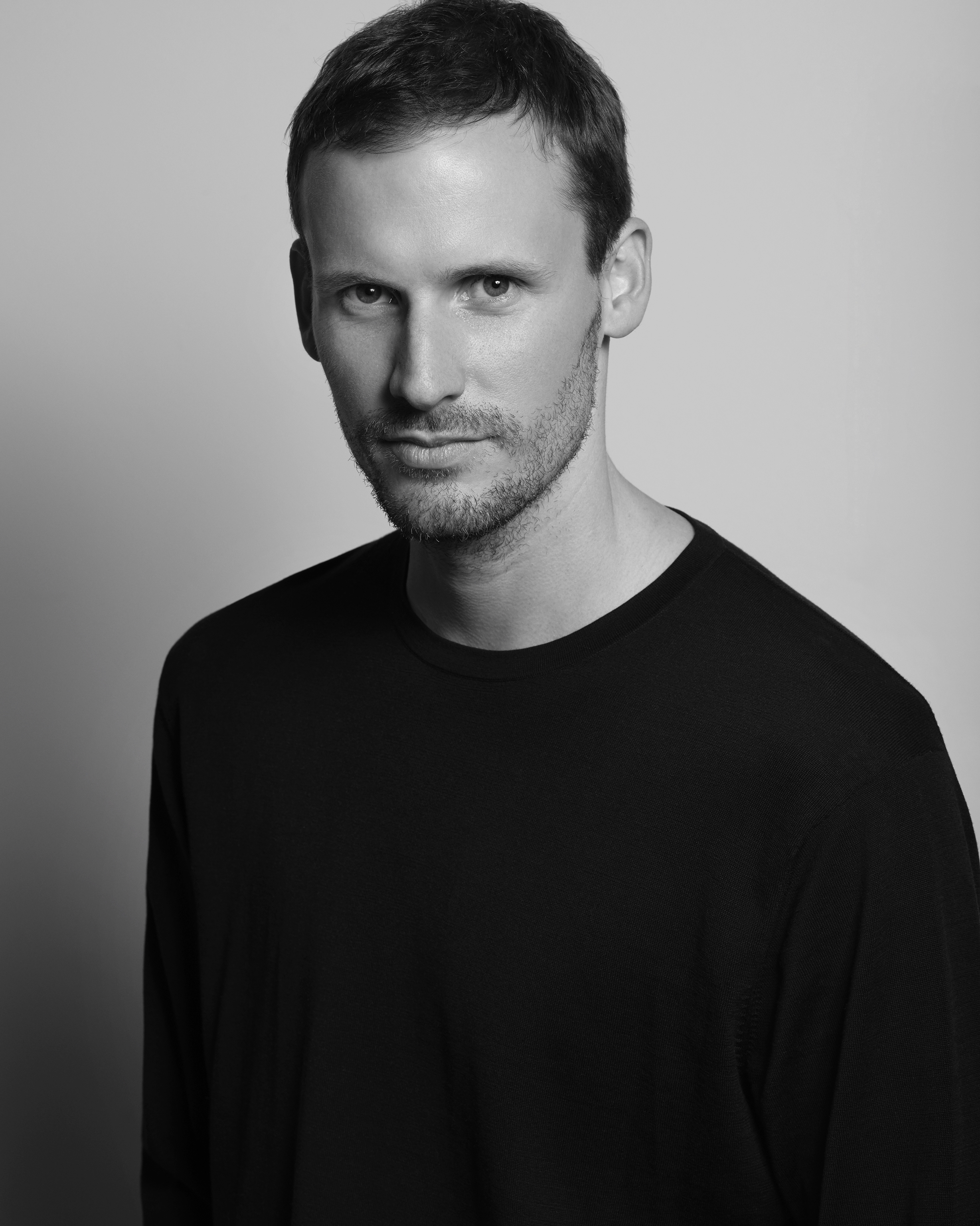 AFC MEMBER & BT RUNWAY 2018 FEATURED DESIGNER
1. Never give up and set a high benchmark for yourself.
2. Learn to be resourceful.
3. Don't be afraid to take risks.
4. Just do it - don't overthink or under-think.
AFC MEMBER & BT RUNWAY 2018 FEATURED DESIGNER
1. If you have a great idea, it is important to research the market and see where and how it will fit.
2. Have a business plan and time limit in which to make it happen.
AFC MEMBER & BT RUNWAY 2018 FEATURED DESIGNER
1. Get to know your customers and understand how they feel in the clothes
2. Work closely with your team sharing your vision and having open communication on all levels from design conception to customer experience
MORE WORD OF WISDOM!
Courtesy of 2018 BT Emerging Fashion Designer Award Judge Amanda Shadforth.
CREATIVE DIRECTOR, ORACLE FOX
1. Stay true to yourself and your designs but at the same time have your pulse on the industry as a whole. The industry has seen a lot of change over the last few years, with some sadly closing their doors and others gaining immediate success, opening up a lot of opportunity for emerging fashion designers.
2. Think global, with social media now a key driving force to promoting and driving sales a solid social media platform with clear branding and consistency will act as an amazing support tool.
3. Be consistent maintain a clear and consistent brand message across every touch point of your business from the design process, your sales and marketing channels, brand ambassadors (models and influencers) and point of sale.
4. Delegate, you can't do everything yourself so delegate where you can and build a strong support network around you of people who believe in you, your designs and goals for the business.
5. Have fun - make sure you have fun, it's a lot of hard work so you need to be able to enjoy every step along the way.
_
WANT TO KNOW MORE?
To find out more about BT Financial Group, the BT Emerging Fashion Designer Award and the BT Runway 2018 event, refer to the link below, and stay up to date with images straight from the BT Runway via @AusFashionCouncil.